C&C Power is proud to support The Mary Queen of Heaven for their Annual 5K Run/Walk. The event will take place on April 27, 2019, at 8:00 a.m. at 442 North West Avenue in Elmhurst, Illinois.  The 5K Run/Walk will promote awareness and raise money to benefit the Mary Queen of Heaven transitional housing ministry partnership with Bridge Communities.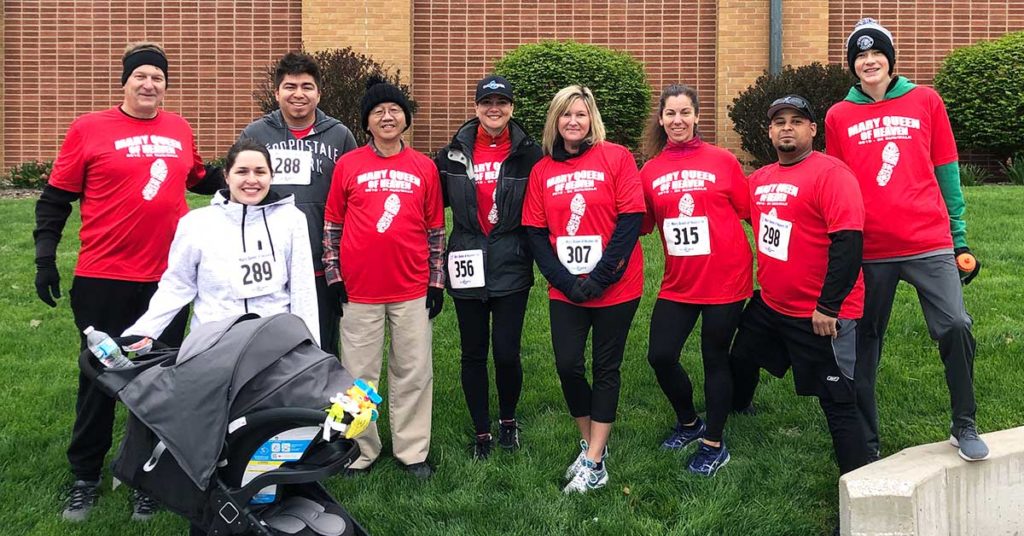 Bridge Communities is an organization based in Glen Ellyn, Illinois, and offers transitional housing and support services to homeless families that live and work in DuPage County. Transitional housing provides apartments and supportive services in a stable environment for homeless families who are working to improve or develop the necessary skills to live self-sufficiently. This not-for-profit organization works with local faith-based and community action groups that provide mentors and essential financial support. Bridge Communities also provides professional case management, education, tutoring, career counseling, and coaching and donated automobiles.
Join the C&C Power team and support the Mary Queen of Heaven 5K Run/Walk. Enjoy family fun, prize drawings, and an exciting prize auction. Meet us at the Mary Queen of Heaven parking lot!
Interested in learning more about our community involvement, visit our Charitable Giving page and get involved!
Read More