Sunday, October 27th, 2019
The New Horizon – End to End Reliability: Mission Critical Facilities conference will take place from October 27 – 30, 2019 at the JW Marriott in Desert Ridge Phoenix, AZ.
The conference is organized by 7×24 Exchange International. 7×24 Exchange International is a not-for-profit organization that provides an educational forum focusing on challenges faced by mission-critical industry professionals.
The New Horizon Conference is designed for anyone involved with 7×24 infrastructures. This includes professionals involved with IT, data center, disaster recovery and network/ telecommunication managers, computer technologists, facility or building managers, supervisors, and engineers.
C&C Power Inc. is proud to be included as a conference sponsor to help support this organization and bring technology and revolutionary engineered power products to the industry. We will be featuring products key to the data center industry. Please visit our display in the exhibit hall for more information or contact us with questions. A sales representative will be located at booth #T35.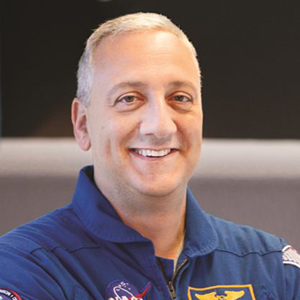 2019 Fall Conference Keynote
SPACEMAN: My Unlikely Journey to Unlock the Secrets of the Universe
Mike Massimino
Mike Massimino is a former NASA Astronaut, Sr. Advisor for space programs for the Intrepid Museum and author of Spaceman.
Become a member of 7×24 Exchange International and register to attend The New Horizon Conference.