Announcing C&C Power's metal fabrication shop! C&C Power is now manufacturing specific and precise metal fabrication pieces to speed up production and increase available stock. Industries such as data centers, power distribution, critical facilities, healthcare, government, and many more rely on specific power products to complete a stable and reliable power system.

Our fabrication shop is fully equipped to make this happen. C&C Power uses the latest in technology to achieve precision and accuracy in each product. Our team has the experience and the equipment to handle a wide variety of projects.
Metal Fabrication Equipment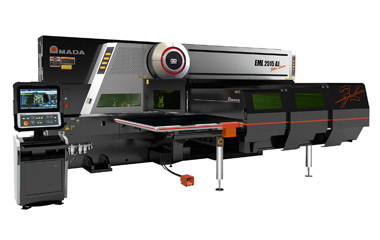 Punching and Laser Cutting Machine
The AMADA EML 2515 AJ is the most popular punch and fiber laser combination machine of its kind. Combined with our auto sheet feeder allows for LIGHTS OUT operation.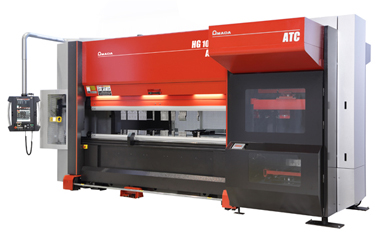 Metal Press Brake
The AMADA HG – ATC press brake machines offer automation of tool setup and angle accuracy adjustment by batch tool layout for multiple part types. Sheet followers provide one-man operation of sheets up to 10'.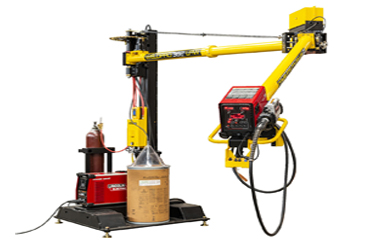 Welding System
The WELDPRO 360 Mig Welding Boom is part of an advanced welding machine system that offers total coverage of welding area. It offers flexibility in allowing for un-tethered rotation.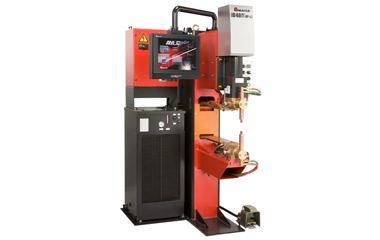 Inverter Controlled Spot Welding
The ID40IV HP NT provides Class A welding performance with PC Controller for quick setup and precise fabrication control along with microcomputer controller. It features the latest inverter spot welding technology that is capable of consistently producing high-quality, sparkless welding.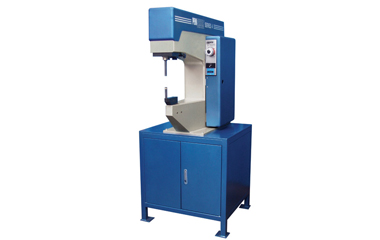 PEM Insertion Machine
The Pemserter Series4 metal pressing machine is totally pneumatic providing short cycle time for increased productivity. It is designed to install self-clinching fasteners in steel and aluminum panels or circuit boards.
Metal Fabrication
We are increasing stock for the fastest production times in the industry.
C&C Power's mission for the metal fabrication shop is focused on increased demands, precision, pricing, and process. Our goals are to bend and punch metal to product specifications at the fastest turnaround time possible. Our comprehensive team is producing high-quality metal fabrication in-house at the most affordable price. We understand that turnaround time is very important to our customers and we work to make deadlines a priority.